Opportunities
If you live in Lincoln or the surrounding areas and are looking for a great job, take advantage of the flexible job opportunities available at Advantage Personnel. We offer a wide range of employment options, including:
Temporary Assignments
Like variety in your work? Want more control over your schedule? As an Advantage Personnel temporary employee, you'll be able to work with a variety of local employers on job assignments that fit your skills, your interests, and your schedule. We offer a great variety of both short and long-term temporary job opportunities.
Temporary-to-Hire Positions
As a temp-to-hire employee, you'll start working for Advantage Personnel on a temporary assignment with one of our clients. Based upon your performance and if you like the job, you will have the opportunity to transition to a regular full-time position with that company.
Direct Hire Opportunities
Looking to take the next step in your career? Advantage Personnel can help you find many of the "hidden" job openings that are never publicized. As a direct hire candidate, we'll help you find the company that best matches your background and career interests.
Why Advantage Personnel?
We work with the area's top employers.
The Advantage Personnel staff has great relationships with Lincoln's local business community. Our network can open up more doors for you!
We're one of Lincoln's locally owned staffing firms.
Our caring staff takes extra time with you, to really get to know you. We work hard to find you a job that best matches your skills, interests and schedule.
Advantage Personnel Offers
Office
Clerical
Light Industrial
Accounting/Finance
Legal Administrative
Skilled Trades
Quality Control
Professional
Direct Care
General Labor
Machine Operator
Construction
Cleaning
Food Service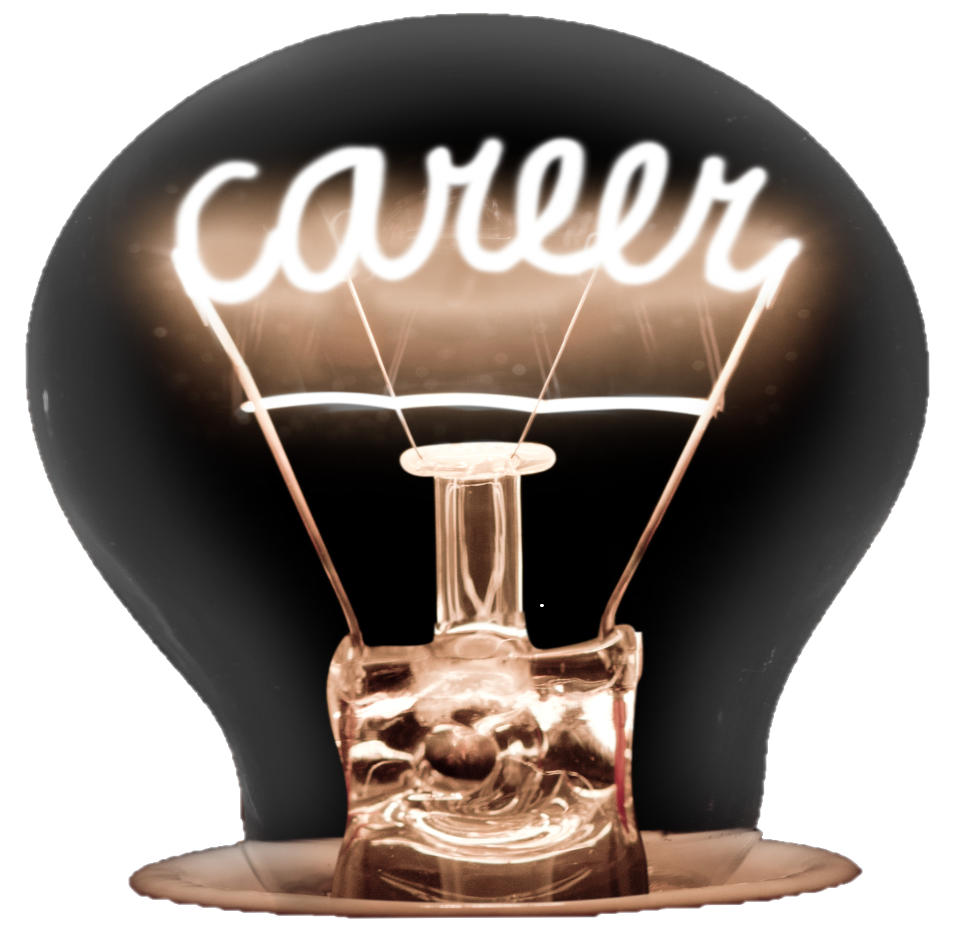 Production Manager
Quality Assurance Manager
Accounting Manager
Office Manager
Maintenance Manager
Purchasing
Human Resources
Marketing
Social Media
CAD Designer
Repair Technician
Engineers
Current Openings
Don't see what you you are looking for?
Our jobs change daily. Send us your contact information and we can keep in touch with you and let you know when we get a position in that would fit what you are looking for.