Finding Local Jobs for Local People
to Better Our Community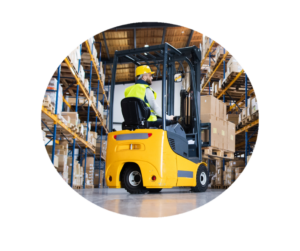 Advantage Personnel wants to appreciate you!  We have various positions available in manufacturing,
general labor, CDL-A, warehouse, assembly, maintenance,  and many more positions. Please provide the following basic information to apply today.
For immediate action, call our office today and schedule an appointment at (402)466-4994.
Your privacy is important to us:  We do not provide your personal information or any other identifiable information to any third parties.