Finding Local Jobs for Local People
to Better Our Community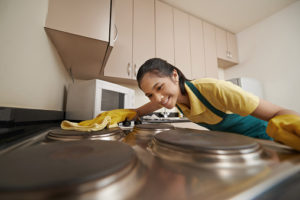 Advantage Personnel wants you to be part of our team! We have various positions available in customer service reps, direct care, receptionist, administrative assistants, cleaning, servers, and many more positions.
Please provide the following basic information to apply today.  For immediate action, call our office today to schedule an interview at (402)466-4994.
Your privacy is important to us:  We do not provide your personal information or any other identifiable information to any third parties.